About PreferredMD
Using technology for better health care
PreferredMD's mission
Founded by Biraj Patel MD, PreferredMD was born out of a need for uncompromised health care coupled with a passion for technology. Our goal is to use the latest tech developments to simplify the inherent complexities of the medical care process.
So that everyone involved – the physician, the facility, and the patient – has the right tools to connect with each other. And so that we can all focus on the actual health care instead of drowning in paperwork.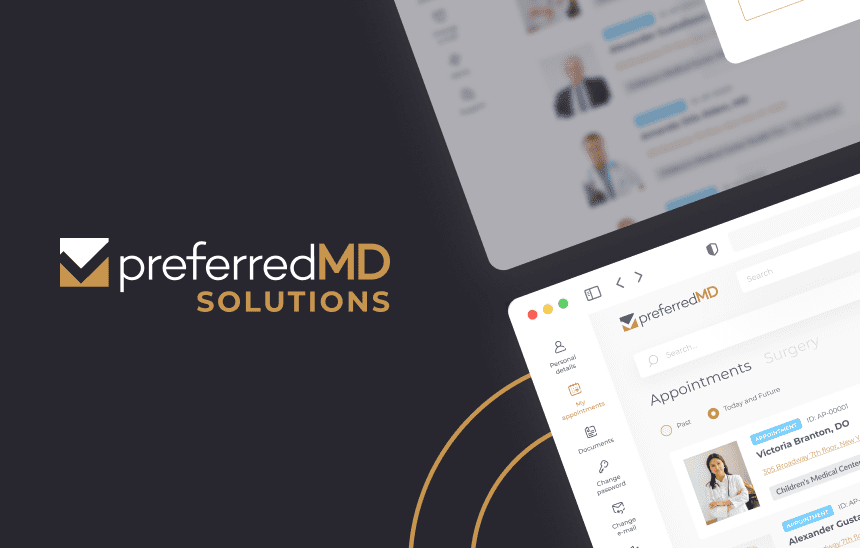 About PreferredMD
PreferredMD is a network of premier physicians across the US as well as a secure platform bringing together helpful tools and solutions for surgical facilities, physicians, and patients.
Surgical scheduling for Ambulatory Surgery Centers
Appointment calendars for facilities and physicians
HIPAA-compliant communication as well as document repositories
Surgical vendor management tools
Schedule a demo in 1 click
And see how we could support your facility
Contact Us
We want to connect you with the right person as quickly as possible.
Corporate Office
New York
460 Park Ave, NY 10022, USA